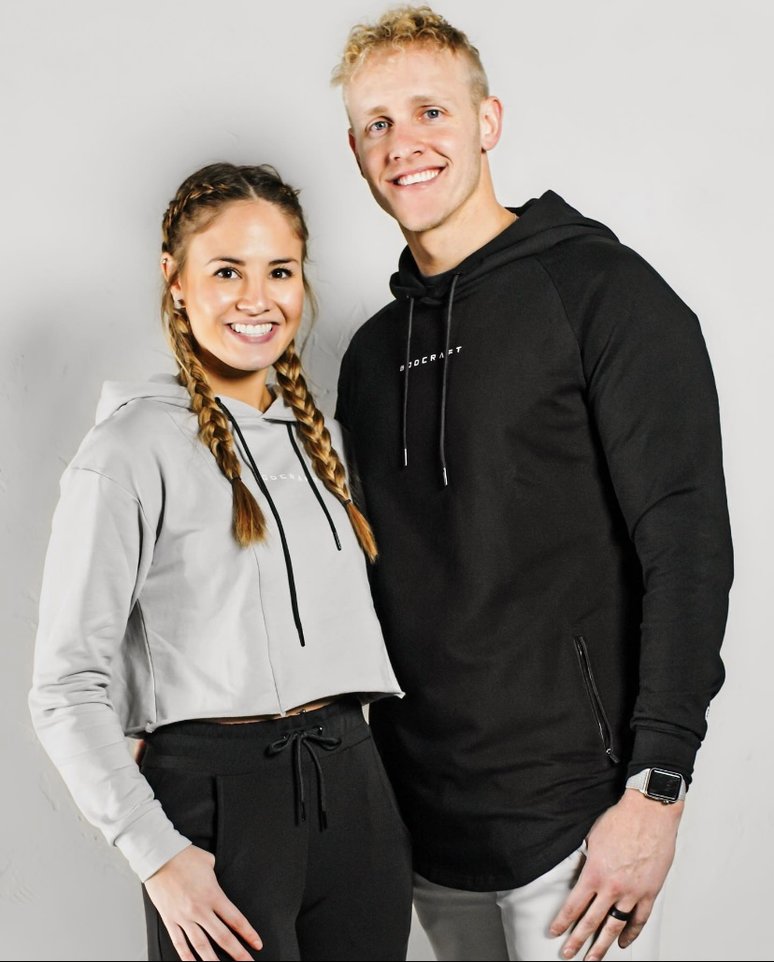 THE STORY OF BODCRAFT
In 2019, we opened the doors of BodCraft. With many activewear companies cutting corners by copying cheaply designed, mass produced pieces in factories overseas, we saw an opportunity to start innovating. We decided to make a pledge that every single product stamped with the BodCraft logo would be completely our in-house design from start to finish. Using technology to our advantage, we designed our first batch & found out quickly this was something customers wanted also, so the story of BodCraft began.


BodCraft is By Athletes for Athletes. Being former high level athletes, we thought it would be unique to partner with professional athletes to create our activewear. In fact, every piece of our gear is tested by pro athletes before we launch. We believe that if some of the most highly skilled professionals in the world love our activewear, so will you! BodCraft is currently owned & operated by Professional Athletes.


Another reason for BodCraft's inception was to solve another problem, giving back. The traditional "Would you like to round up to the next dollar" tactic; to a charity you're not even familiar with, just didn't sit right with us. We believe charity isn't something that the consumer should be pressured into at the end of a sale. So we made a change. We pledged that we were going to be different & lead the way with unmatched generosity. That's why we don't "pressure sell" the customer after every sale. Instead, we take a portion of our revenue at the end of every sale & donate it to the charity of our customers choice. By doing this, our customer base is actively engaged with the organizations we partner with & making a huge difference in people's lives all over the world.


When you support BodCraft, you are also supporting charities & missions around the world that help give others basic human needs & help spread God's love thorugh Christian Based Non-Profits.


"In his grace, God has given us different gifts. Let us use them" - Romans 12:6
Our Mission
Our Mission is to enable individuals to create lasting change by giving their all through charity & fitness.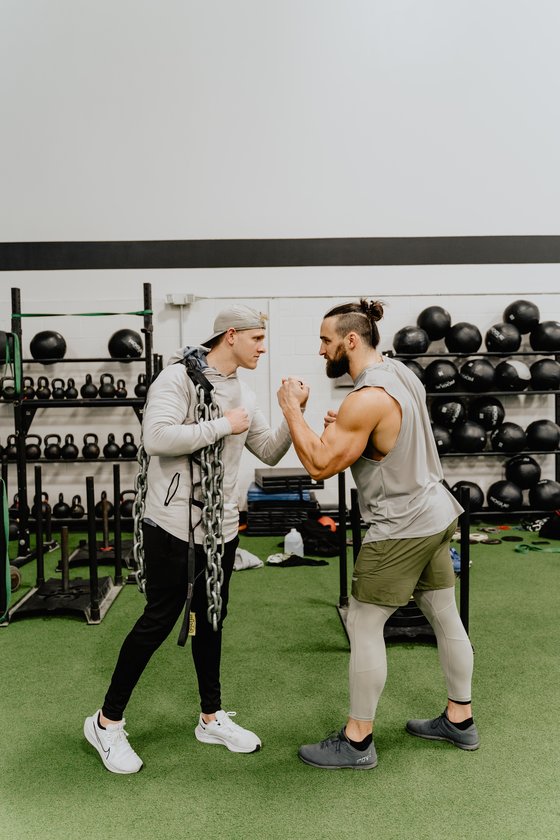 Our Vision is to use the platform of fitness to provide life-changing aid both physically & spiritually, to people from all walks of life, in all corners of the world.